Almost no interior design palette is more striking, more sophisticated, more refined than black and white.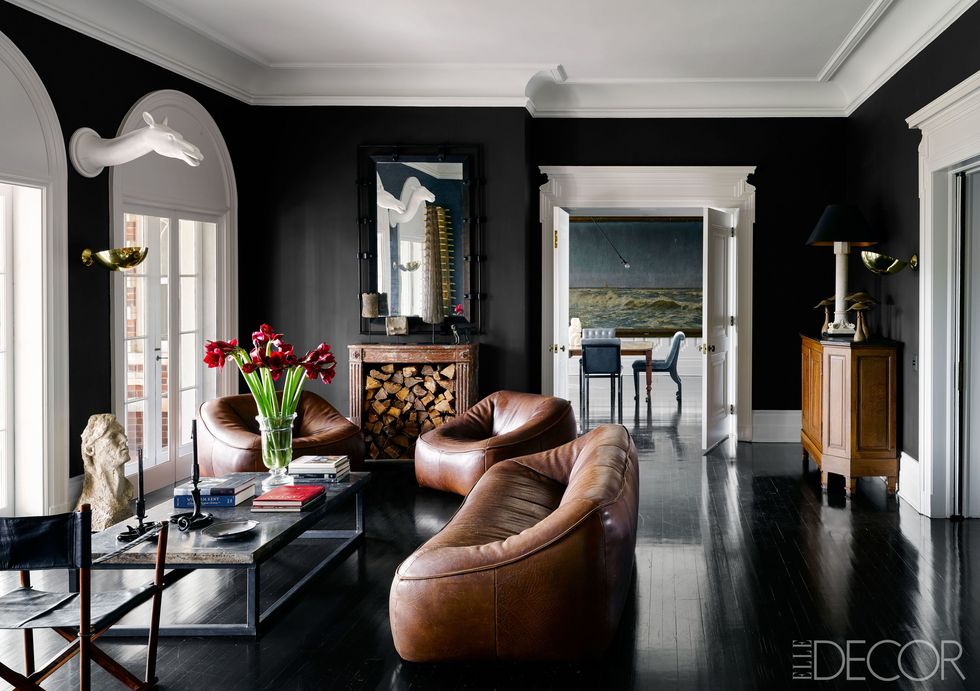 These strong neutrals are stark yet chic and create a clean backdrop for many textures, colors, and décor styles.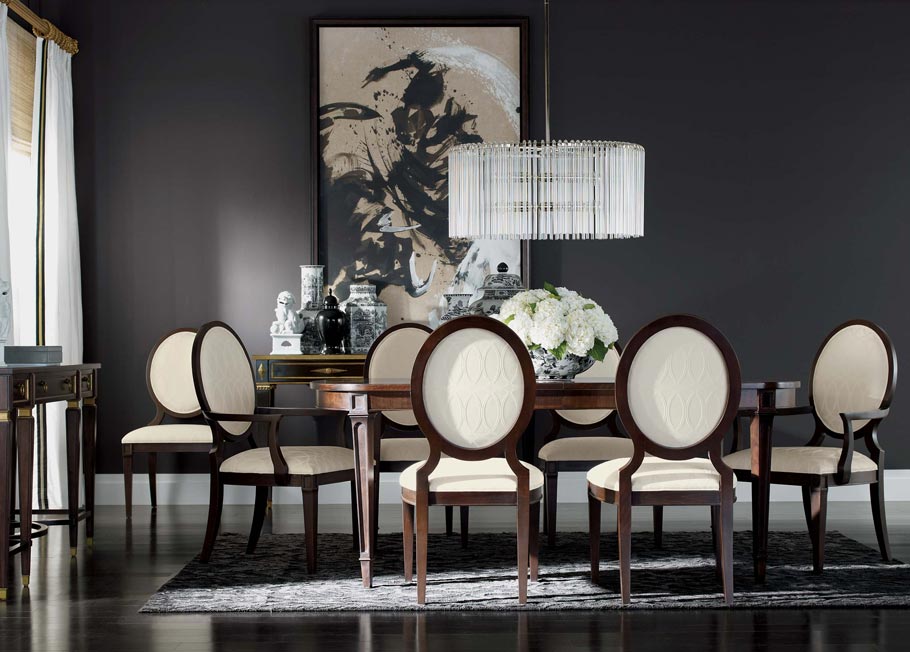 Recreate stunning Black and White looks or enhance your own design.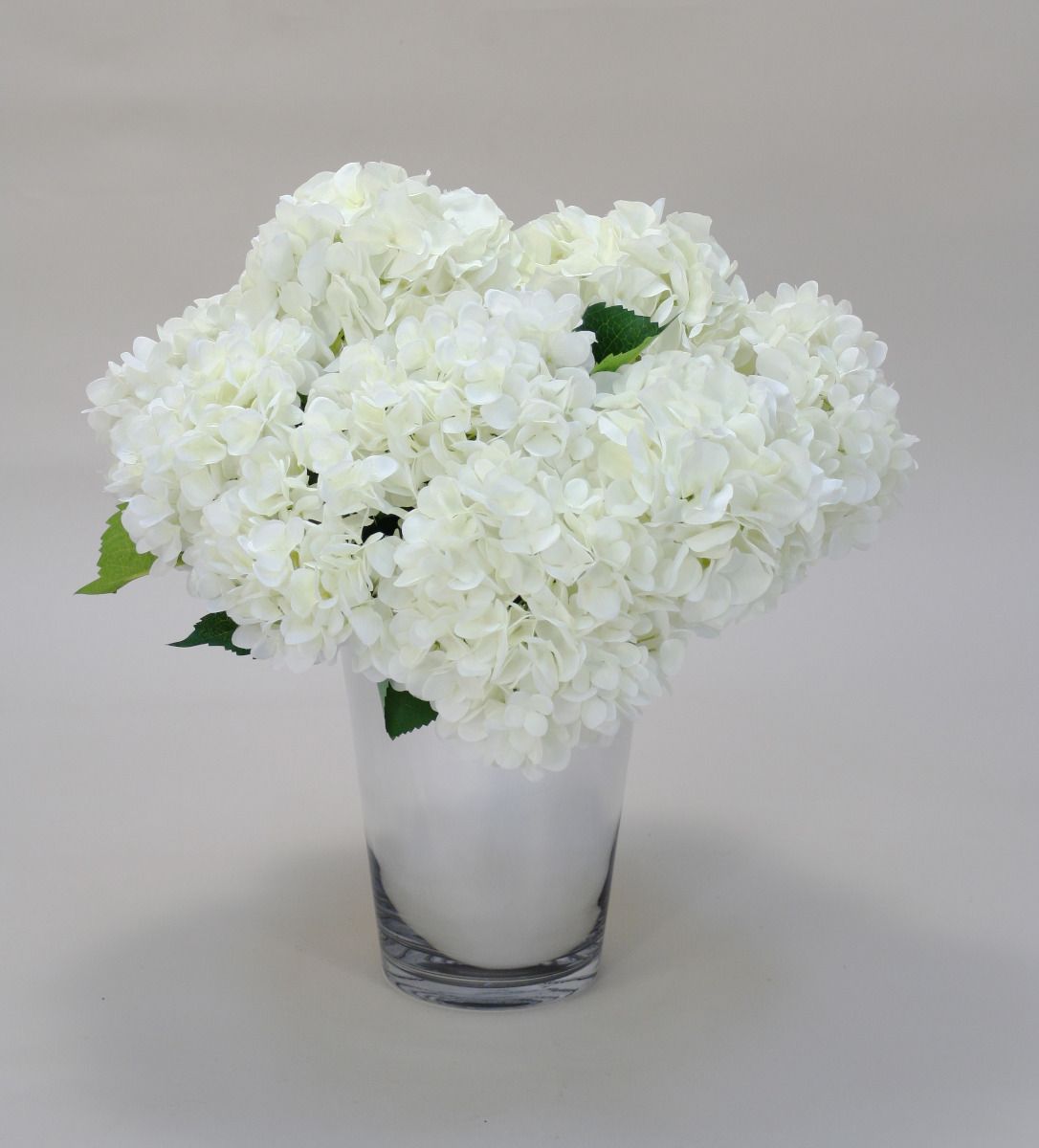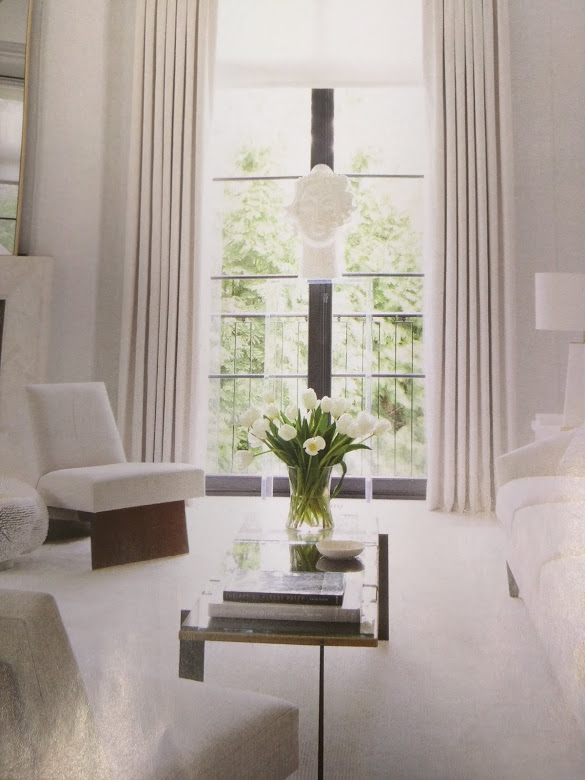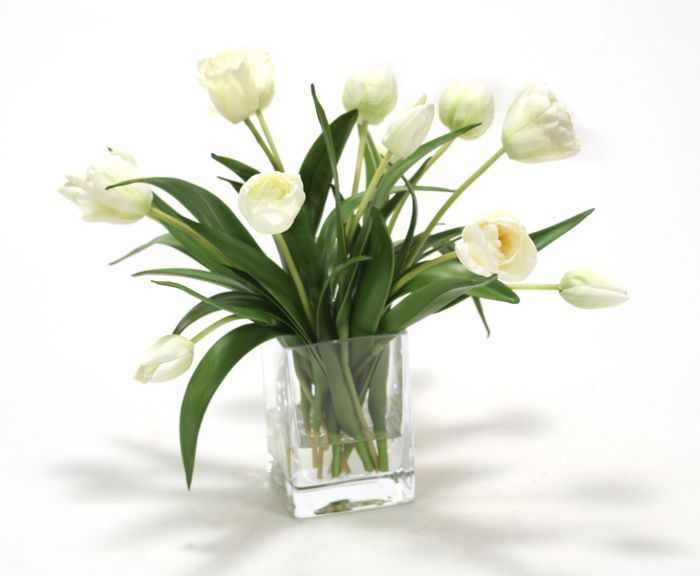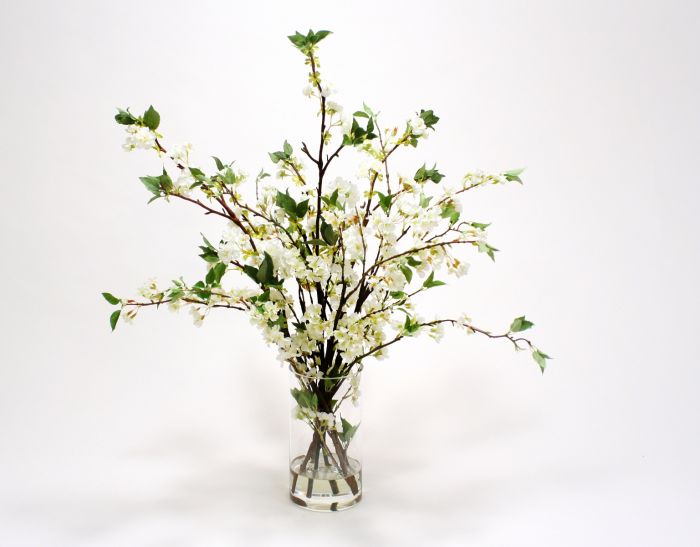 Check out our florals that echo that black and white theme, or let the panache of that stark background accentuate more colorful floral décor.
Shop the Black and White trend now at DistinctiveDesigns.com.
Be sure to sign up for our newsletter and receive special insider tips, trends, and special offers. It's quick, easy, and free!