We're Open 24/7 online. No minimum order required. Overstock still available at 50% discount and quick shipment!
Distinctive Designs is waiving minimum order requirements for ALL orders.
That means retailers, interior design professionals, home outfitters and institutional buyers can ship our state-of-the-art florals, plants, trees and holiday decorations direct to clients at trade prices with no minimum order required per order! Consumers may ship individual products home or directly to your gift recipients.
It's not too late! Take 50% OFF hundreds of items across all product categories already produced and available for immediate shipment in Overstock…including Seasonal and Holiday decorations!
Our office hours are 8 am to 5 pm Central Time, Monday-Friday. Contact us Toll-Free at 800-243-4787 or 24/7 at customerservice@distdesigns.com.
---
Shop Categories
---
---
Get Informed and Stay Connected
---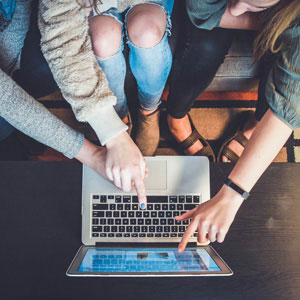 Check out The Distinctive Daily
Check out The Distinctive Daily
The Distinctive Daily is a curated collection of interior design articles from across the web and from some of our favorite sources.
It's updated daily, so be sure to sign up and get it in your inbox every morning. The Distinctive Daily is a courtesy of the design team at Distinctive Designs.
Check it out at https://distinctivedesigns.com/news.
Have you seen our Blog?
The Distinctive Design Blog contains articles on a variety of subjects from news and announcements on our latest products to articles about the latest trends in interior design and industry news.
It's updated frequently, so be sure to bookmark it and check back often.
Visit our blog at https://www.distinctivedesigns.com/blog.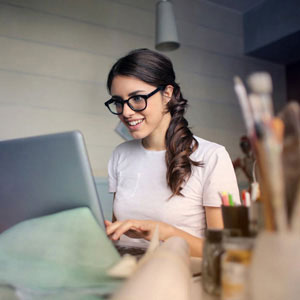 Visit the Distinctive Designs Blog

Get our Newsletter
Get our Newsletter
Stay up-to-date! We periodically send out emails regarding news, sales, and special offers. Sign up today and get our Special Insider Trends from our Chief Designer Emma Hoffmann newsletter free.
We have a strong privacy policy and promise to protect your information as if it were our own. Click here to read more about our privacy policy.
Click here to sign-up for our Newsletter today!