Fiberstone is a mixture of fiberglass and crushed stone. Fiberstone is a versatile material. It can have a rough and sandy texture which makes it look and feel like real stone or finished concrete.  It can also have a smooth to lightly textured finish. These materials create a durable material that is suitable for both indoor and outdoor use at any temperature. It can be colored, natural, or have a weathered aged look. 
The combination of these materials used to make fiberstone produce the appearance of natural stone but is lightweight and more versatile than natural stone. Additionally, fiberstone is easier to move than identical concrete and natural stone products. The reinforced fiberglass backing of fiberstone makes it less fragile than concrete.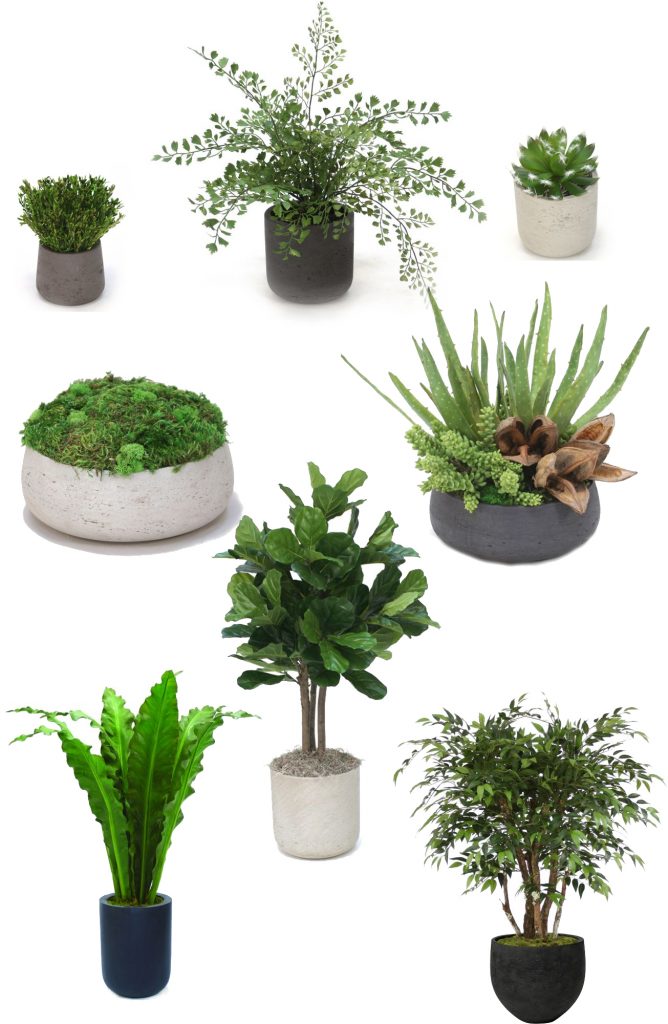 Ficonstone is similar to fiberstone. Ficonstone is a combination of fiberglass, cement, sand, and finely ground stone. Ficonstone has a natural, rough heavy feeling.
Check out these designer fiberstone planters and containers.