The Kelly-Moore 2019 Color of the Year is Peacock Blue.
Kelly-Moore Paints announced the results of its Color of the Year (COTY) 2019 designer survey which was sent to a nationwide group of 15,000 ASID-certified interior designers and members of the American Society of Interior Designers (ASID).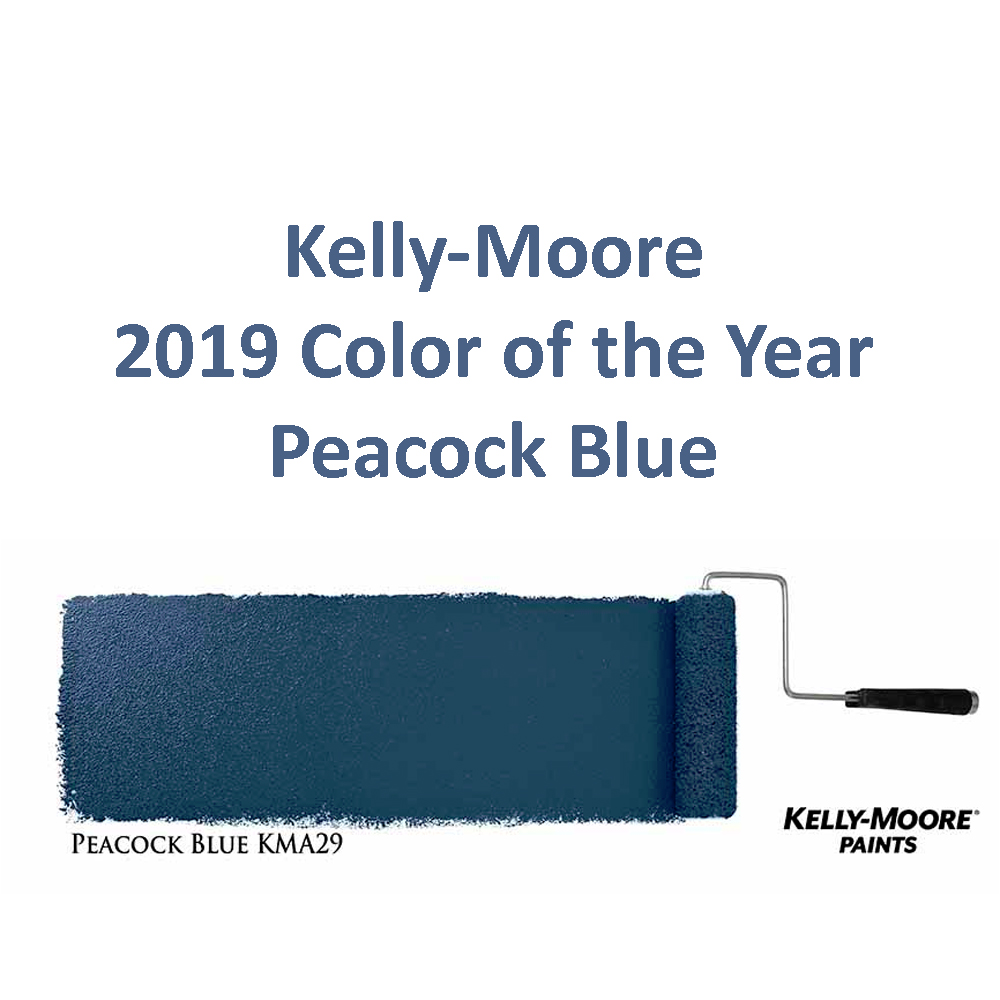 Read the Kelly-Moore press release here.